SOURCE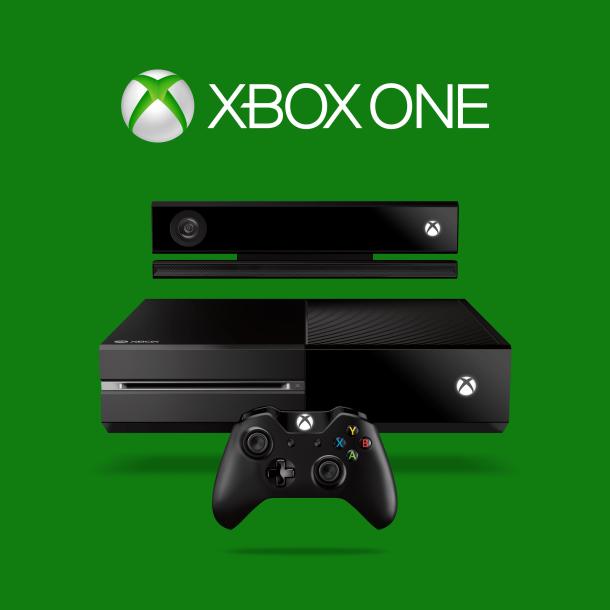 Microsoft showed off their next generation console, the Xbox One. The console shows off a slot-loading system, and it looks to be slightly longer and higher than the slim Xbox 360. It has a gloss and matte finish. The green ring looks to be replaced with a white glow. A large fan keeps the Xbox One quiet and the external power brick on the Xbox 360S has been scrapped for internal hardware. It will ship with the Xbox Kinect.
Kinect was revealed alongside the Xbox One as a totally new piece of hardware. there is only one visible camera. It does seem as though some sensors may be in the Xbox One console, however that is yet to be confirmed. A new Kinect comes with the Xbox One and improved accuracy. There's a 1080p camera, Skype connectivity, and understanding of rotational movement in a structure-like skeleton. Microsoft even claims the new Kinect can read your heartbeat. It can also recognize your controller, not just your hands — suggesting usage gestures that sound a little like the PlayStation Move's wand. It has been revealed that the Xbox One will not work without Kinect.
The Xbox One controller is a slimmer revamp of the current Xbox 360 controller,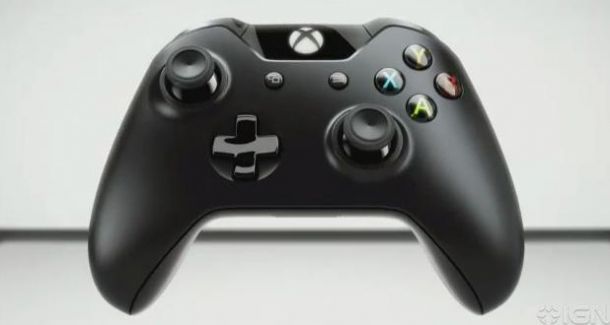 It has two new buttons, one of them is to share, the second is for the new Xbox Guide. Microsoft says developers will be able to program specific types of feedback into the trigger buttons of the new controller. The thought being that the trigger buttons will offer different types of feedback depending on if you're playing a racing game or a first-person shooter. The new controller supports Wi-Fi Direct radio stack and has a newly designed "precision" directional pad and an integrated battery compartment. The controller will also link with Xbox One's new Kinect sensor for Xbox One, which may mean Kinect will need to stay plugged in at all times if you actually want to play games.
New Specs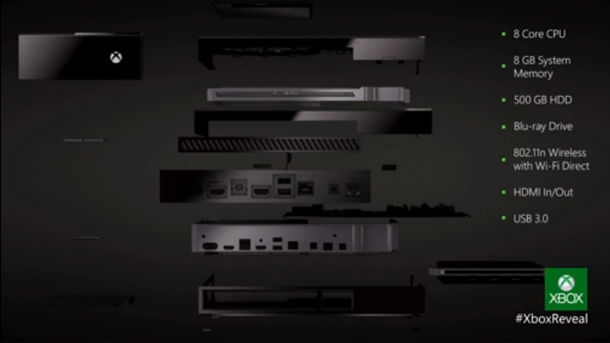 Under the hood, details so far include: an eight-core processor, 8GB of RAM, Blu-ray, USB 3, HDMI in/out, and a 500GB hard drive. Besides all of this, Microsoft is promising a new operating system fusing Xbox and Windows. Xbox One architecture has "three operating systems in one": Xbox, a kernel of Windows (perhaps like Windows RT), and a multitasking interface. The idea seems to be that this console will be a multitasking device at heart.
Xbox TV


Microsoft emphasized heavily on smart TV controls and TV experience. While this may be very limited when it comes to third-world markets and non-supported satellite connections. The Kinect handles new gestures and voice-commands that switch between channels and simultaneously use other apps and features while keeping primary focus on a single app. To that end, it sounds like Microsoft is developing TV shows and original programming for the Xbox One, making a greater leap into Netflix-like original programming. Steven Spielberg announced a new Halo TV series that may be quite possibly be exclusively on Xbox.
Games
Forza 5
by Turn 10 Studios will be a launch title which was confirmed by a representative from Microsoft Studios. Other titles shown that may not be launch titles include, a new game by Remedy Studios called Quantum Break,
FIFA 14
was revealed to be an Xbox exclusive, EA unveiled a new engines and multiplayer for a few top titles like
NHL: Live
and
NFL: Live
. EA is also developing
Madden NFL 25
,
UFC
, and
NBA Live 14
.
A
Call of Duty: Ghosts
demonstration ended the Xbox One presentation. Just like all previous
Call of Dutys
, all
Ghosts
DLC will launch first on Xbox.
Call of Duty: Ghosts
is being written by Stephen Gaghan, best known for writing the film
Traffic
. The game features a brand new game engine, multiplayer and gameplay features.
Battlefield 4 has been confirmed for the Xbox One by DICE. Ubisoft has confirmed Assassin's Creed IV: Black Flag, Watchdogs, they have also confirmed that at least six games are being planned for the Xbox One.
Microsoft plans to release 15 exclusive games within the first year of Xbox One. Eight will be brand new franchises.
At E3 in June Microsoft intends to show the rest of the launch titles and games from the other big studios.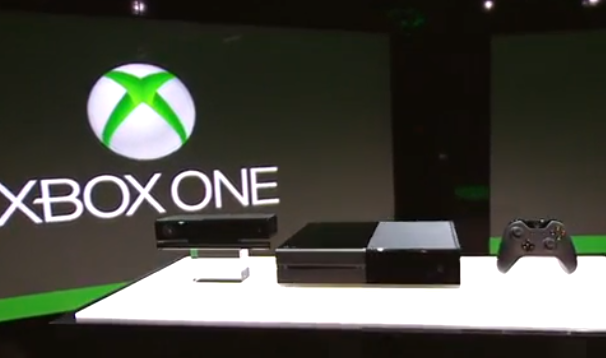 Rumors Abated and Unknown


The new Xbox will not be always online. All games will be installed to the hard drive of the console and verified online. The Xbox One will release later this year. That's all the info we got… More to come at E3, no doubt.
The Xbox One is not backwards compatible, as this
Wired article outlines
. Also, used games are, in a sense, being blocked.
Conclusion
More will come at E3. We still don't know the exact day of launch of the Xbox One. The console is being marketed as a home entertainment device. We still don't know the exact speed and specifications of the RAM and processor. The TV integration emphasis may not play out well elsewhere in the world. At E3 we will see more games and details.
For more on the Xbox One check out Technesstivity.com